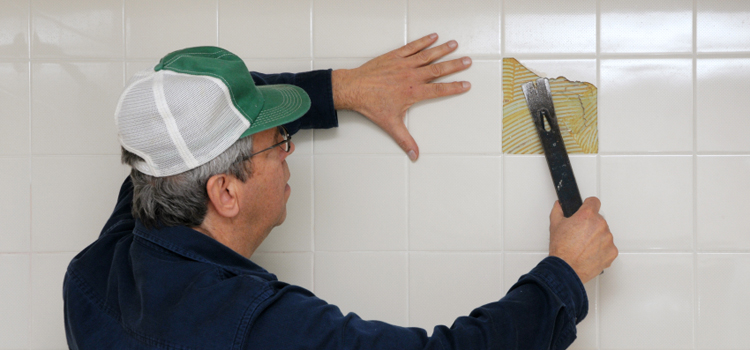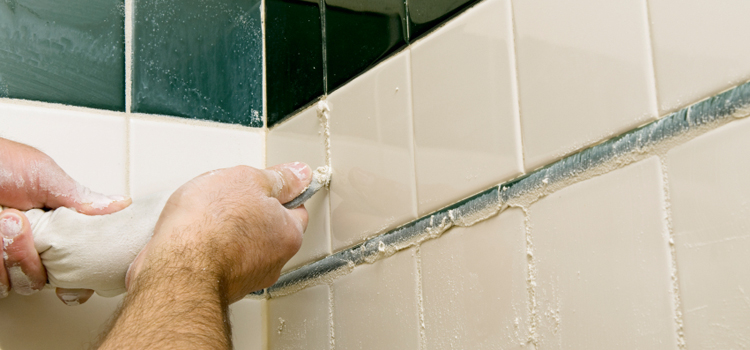 Don't Replace it. Resurface it!
Avoid the mess, inconvenience and expense of replacing a bathtub, shower enclosure, sink or counter top just because it's stained, scratched, chipped or has other surface flaws. Our expert technicians can repair your fixture or counter to like new condition.
Here's some of what we do:
Clean Your Ducts Today
$199 for 10 Ducts to clean, $18 per additional ones
Clean your Dirty Ducts today! Special price for Dryers: $75. We use special equipment by Rotobrush which is equipped with a camera attachment so you can see before and after the cleaning.
Clean all your ducts, including both air conditioning and heating. We do both residential and commercial buildings.
Celebrating 15 Years of Making People Happy
Announcement – Now a Dealer for Best Bath Systems

We are proud to provide the Best Bath Systems
line of residential products, including new Wall Surrounds designs.
Ask us about our Bathroom and Kitchen Remodeling Services, too!
Customer Reviews