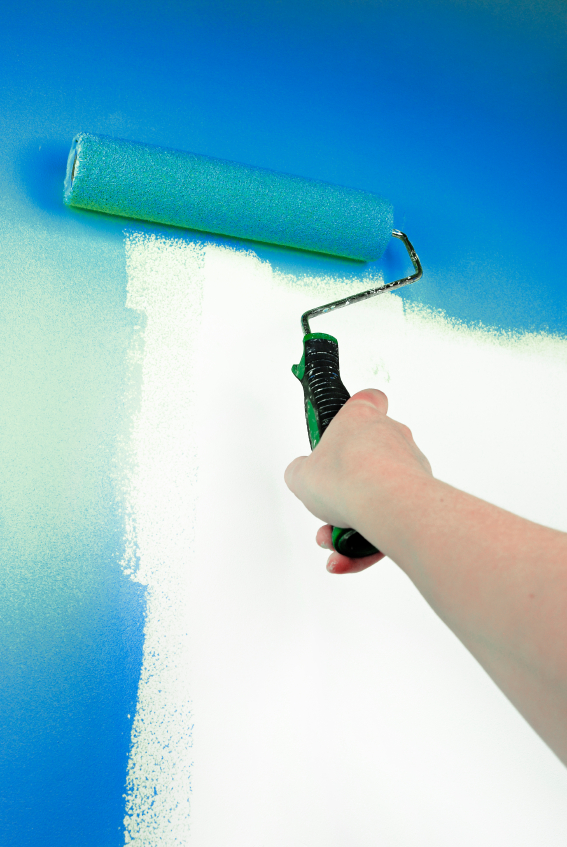 American Bath Resurfacing also has commercial and industrial painting services. We provide internal and external painting for apartments, shopping centers, hospitals, schools, retail stores, and hotels throughout New Jersey.
Our commercial painters offer commercial and industrial painting services across northern New Jersey. We specialize in internal and external painting for all kinds of commercial and industrial properties. We provide reliable and high quality workmanship on every project, regardless of size and scope. Our job isn't done until you're completely satisfied.
As a commercial painting company, we're happy to tackle anything from standard interior and exterior painting to wall covering, epoxy flooring, vapor barriers, industrial protective coatings, fireproofing and waterproofing.
We use only the highest quality materials and provide the finest workmanship in the industry. In addition, you will never need to worry about our servicemen on your construction site: we're fully covered with liability and worker's compensation insurance.
Interior Painting Services
Skim coating
Airless, conventional and electrostatic spray
Quality brush and roller applications
Multi-color Plextone & Zolotone spray finishes
Wall coverings removed and installed
Glass hand painted signage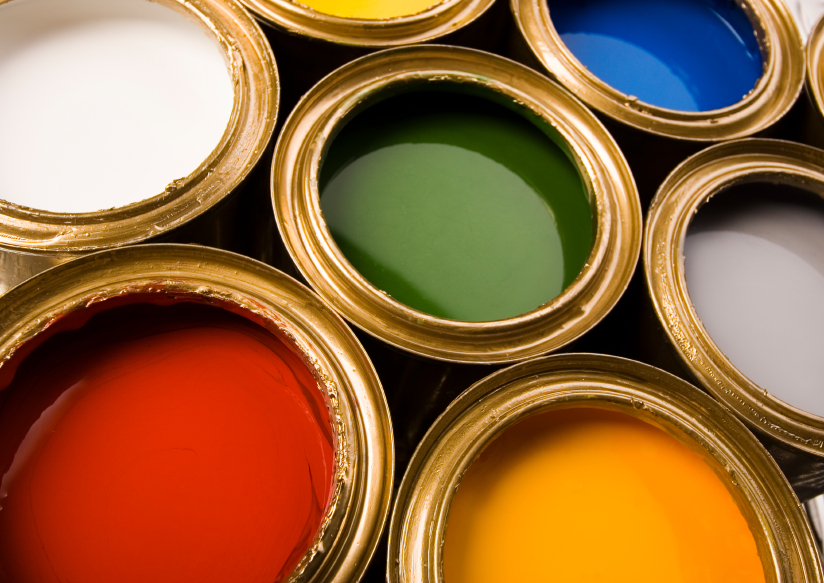 Exterior Painting Services
Surface preparation and painting of cast iron and masonry facades, steel, wood and aluminum
Caulking / re-caulking on all surfaces
Stucco (EIFS) installations and repairs
Outdoor painted advertising signs
Walls, bulletins, tanks, facades
Brick and stone re-pointing
Rigging
Hoisting
Suspended and supported scaffolding
Commercial Painting Projects
Apartments and Condominiums
Retail Stores
Shopping Centers and Malls
Hospitals and other Healthcare Facilities
Schools
Hotels
Offices
Sports Facilities
Looking for a commercial painting contractor? Contact Us today!
Industrial Painting Projects
Factories
Warehouses
Industrial Plants
Parking Garages
Storage Tanks
Find out more about our industrial painting services.
Customer Reviews