Replacement Cabinets to Suit Your Needs and Your Taste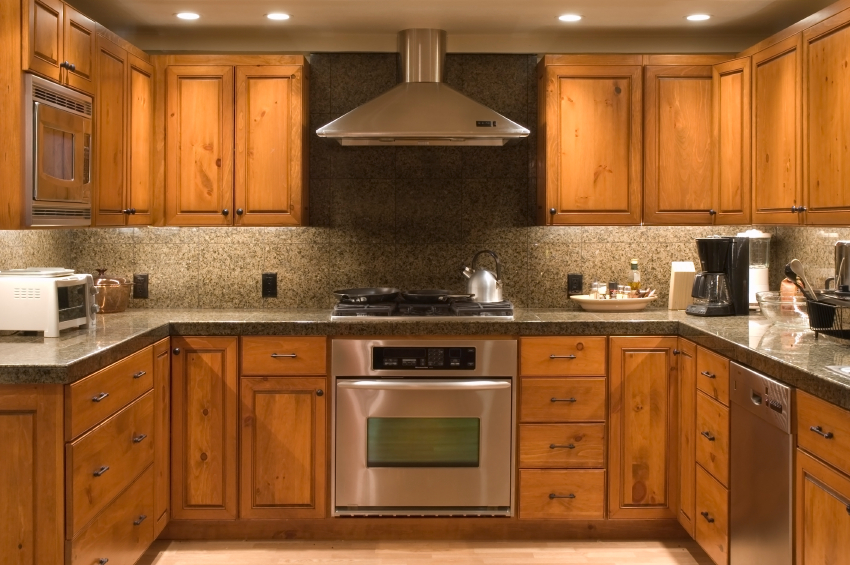 Tired of those old kitchen cabinets? Homeowners are increasingly turning to updating kitchen cabinets to give their kitchens a fresh look and increase the resale value of their home. If your existing kitchen are solidly constructed and provide the storage and convenience you need, then cabinet refacing may be the answer for a fresh, new look.
But if your cabinets are inconvenient to access, have insufficient space for your needs, or are have become structurally unsound or suspect over the years, then cabinet replacement is what you need.
Find out more about our replacement cabinets.
We can help you design the layout of your new cabinets if the old cabinet layout no longer suits your needs. We can even offer ceiling-high cabinets for absolute maximum storage capacity. Slide-out shelving and rotating corner shelves make access to your cabinet contents so much easier.
Kitchen cabinets now come in many more styles than they used to, with modern stains and finishes to really dress up your kitchen. Who says your kitchen needs to be only utilitarian? Now it can reflect your personal style preferences as well.
Sales – Installation – Service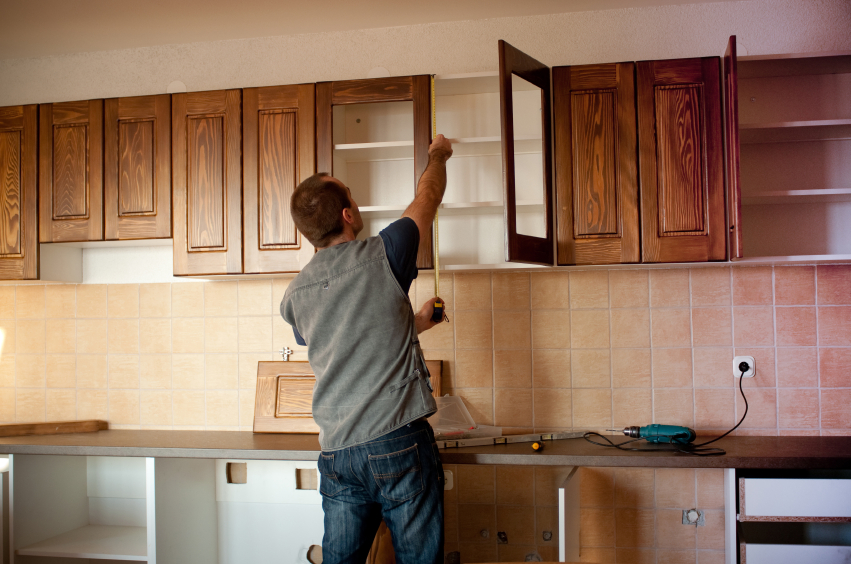 We don't just help you select the perfect cabinets. Our professional cabinet installers will remove and take away your old cabinets and install your new cabinets cleanly. And if you ever have problems with them or need modifications or accessories, we provide full service.
We cover all of New Jersey especially Bergen, Essex , Morris, Somerset and Union Counties.
Contact Us today to get started on your kitchen cabinet replacement.


Customer Reviews