What is it?
A high-viscosity two-component liquid polymer coating that is poured rather than sprayed for cast iron, steel and plastic bathtub resurfacing.
Features and Benefits
Odourless. No hazardous diluters used in manufacturing of the material.
High density and excellent coverage.
Perfect adhesion to steel and cast iron.
No streaks, no bubbles.
UV resistance.
Harmless to humans and the environment (when solidified).
Freezes at the temperature below 0, does not lose its properties after defrosting.
No diluters needed to make the product ready. Component A and component B need to be thoroughly mixed, without diluters.
No heavy spray and respirator equipment to carry.
Entire job is complete in two hours.
Twenty year service life of the applied coating with regular care.
Now available in North America.  Exclusive to Milestone Bath Products.
Can be used on tiled floors or shower pans!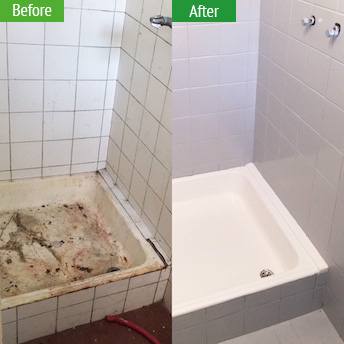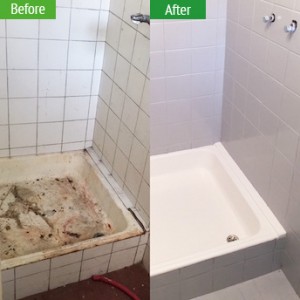 A great solution for clawfoot tubs!