Clean Your Ducts Today
Clean your Dirty Ducts today! Special price for Dryers: $75. We use special equipment by Rotobrush which is equipped with a camera attachment so you can see before and after the cleaning. An air duct cleaning with Rotobrush equipment also results in improved indoor air quality.
Clean all your ducts, including both air conditioning and heating. We do both residential and commercial buildings.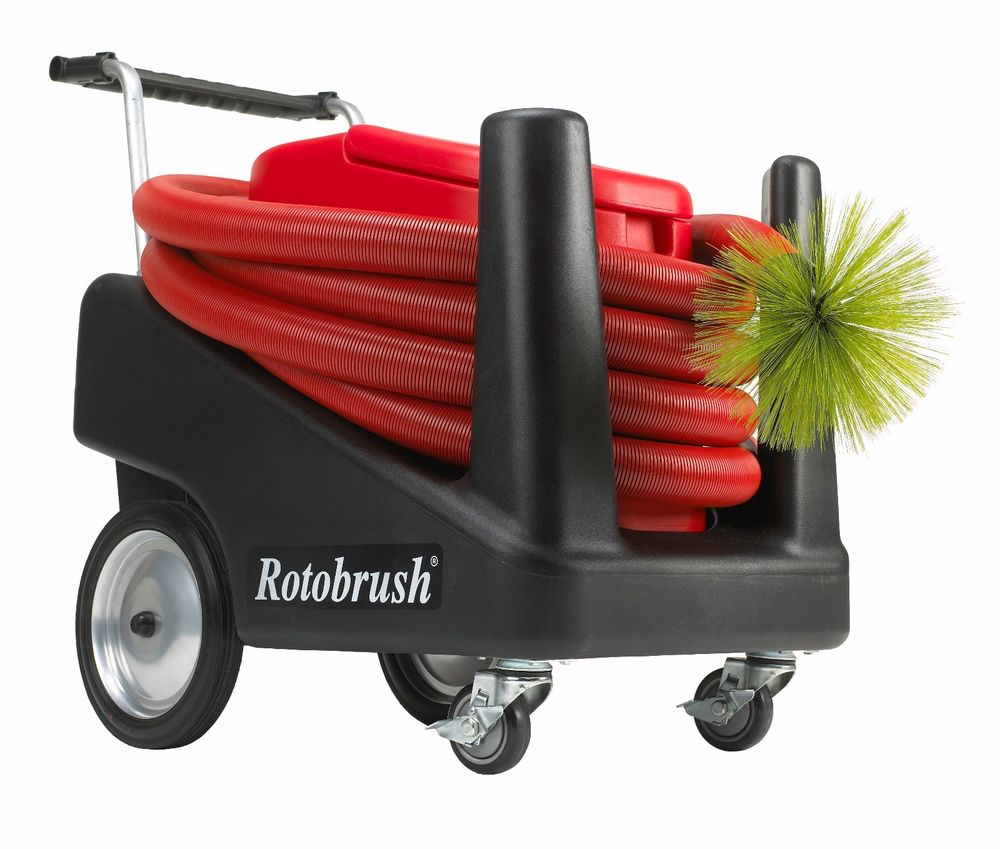 $199 for 10 Ducts to clean, $18 per additional ones

Clean your ducts, A/C or Heat. residential or commercial.

Improve indoor air quality

Using Rotobrush equipment
Customer Reviews